Posted by John Brand on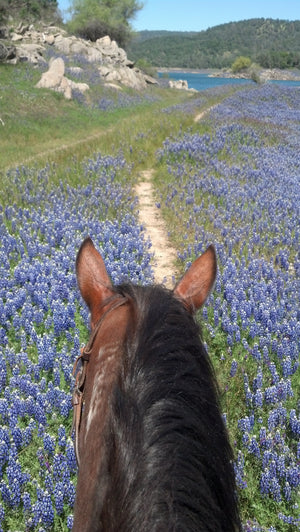 Well, I think I may speak for all of us in the West when I say we are more than ready for spring. Winter was ROUGH. Flooding in the lower elevation and a snow pack in the higher elevations that we haven't see for awhile. Rain, snow, ice, and now....MUD. Sigh. I am ready for the horses to slick out, to get in the back country and ride, although still trying to calculate how long it takes 50+ feet of snow to melt....? While we still have some more storm in the forecast, the weather has been leaning more towards spring, so with that...
Posted by John Brand on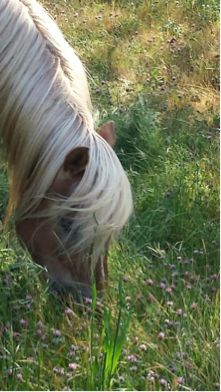 Spring is here! Are you ready for that first spring ride?
Start by taking out your leather horse tack and do a "spring check" on all your equipment. The "spring check" includes cleaning, oiling, and conditioning your leather horse tack. This is vital to ensure your first spring ride is safe and enjoyable for both you and your horse.